Important Information
As per State Government directive, we will be open to guests from Brisbane and surrounding areas effective from Tuesday 12 January. Members will be asked to have a mask with them and be wearing it whilst indoors, and to practice social distancing.
Welcome to First Sun Holiday Park

First Sun Holiday Park is located directly on the beach of beautiful Byron Bay. Our venue provides everything Byron Bay has to offer and is world renowned for being metres from your cabin, lodge, hut, caravan or tent.
Wake to the sound of surf lapping 'The Wreck' beach and take a stroll along the golden sands towards Byron Lighthouse.
Step into town for a coffee or a night out in one of Byron's many restaurants, pubs and clubs. Enjoy Byron's shops, street life and markets - there's something for the entire family to enjoy.
At First Sun Holiday Park you never need to take your car anywhere, everything is close at hand. View the Location Map to see just how well positioned First Sun Holiday Park is.
Choose from self-contained cabins, lodges, huts, powered and unpowered caravan sites and a shady camp area. Our facilities are first class and the views towards The Wreck, Byron Lighthouse, Mt Warning and beyond are only a few reasons why you should visit us.


Opening Hours
Reception is open:
Monday to Sunday
8am - 7pm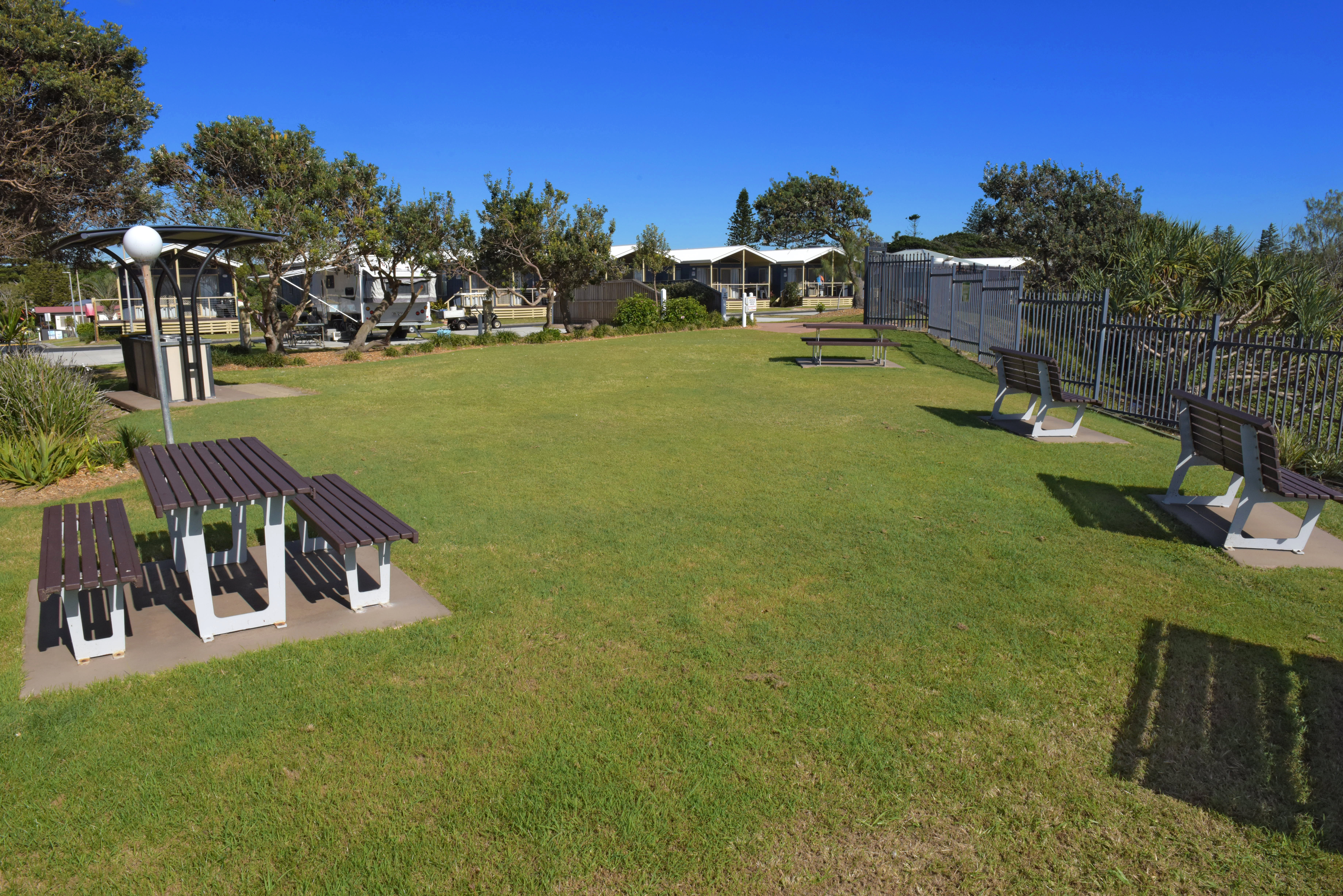 Discover First Sun Holiday Park
Visit our Accommodation and Facility pages to see what more we have to offer you!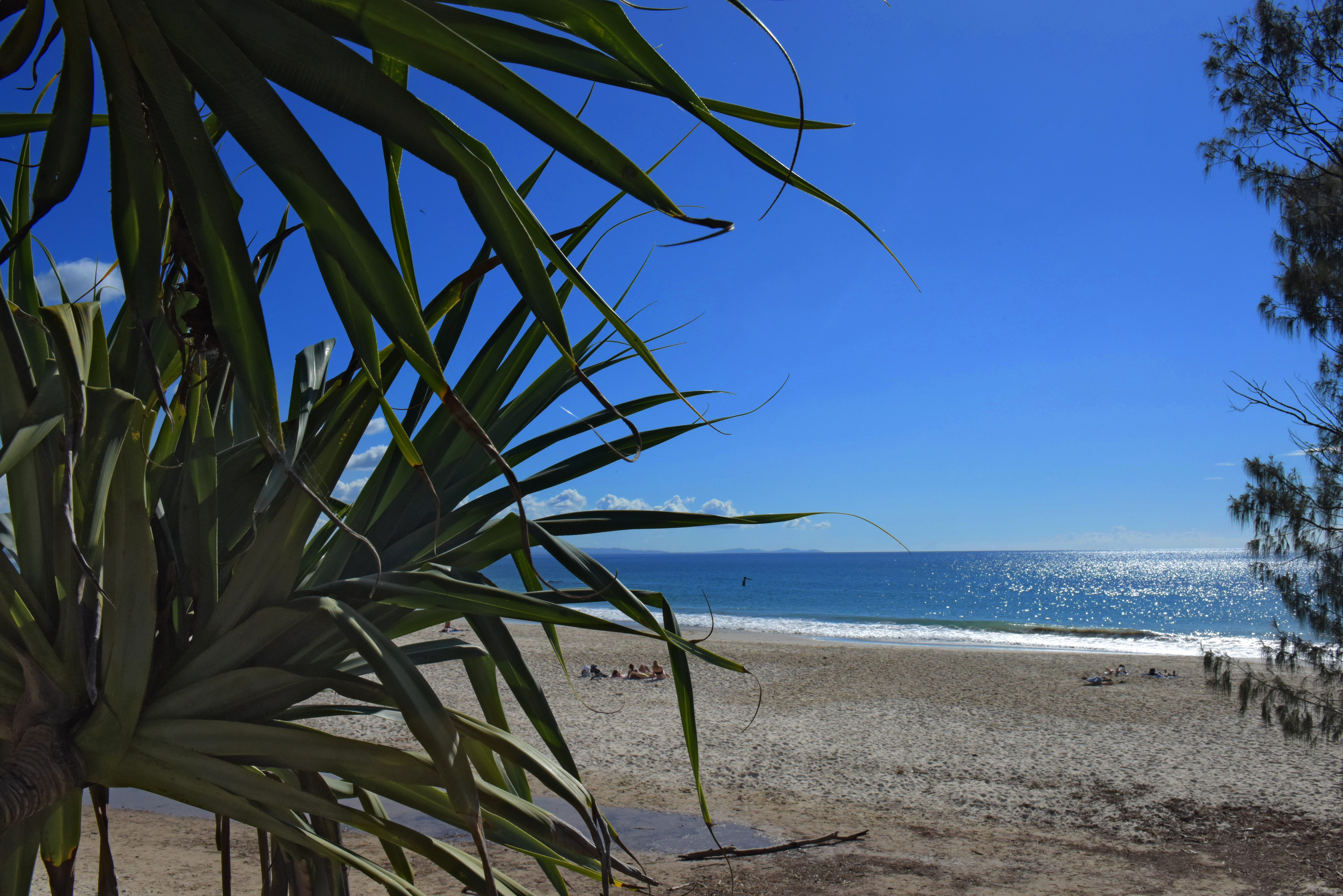 Things To Do
Byron Bay has plenty to offer, from beaches, to shopping and dining to, to hinterland adventures!
Gift Vouchers Now Available
Give the gift of travel with a Gift Voucher to your favourite OR bucket-list Holiday Park. With over 20 locations to choose from, this is the best reason to shake off the lockdown-blues and experience what's in your own backyard.
5 Benefits of Camping
Now more than ever, camping has significantly increased in popularity. The recent events of 2020 that has seen families confined to their homes for weeks on end, has led to a resurgence of people rediscovering the joys of camping.
See Australia From the Road
People these days are fascinated with the idea of exploring different countries, rather than exploring what is on offer in their own back yard! Australia is home to so many natual wonders for travelers to see and explore. As Australians are encouraged not to holiday overseas due to Covid-19, now is the perfect time to purchase or borrow that 4WD, camper trailer or tent, and get exploring!
Top 8 Camping Must Haves
There's nothing worse than arriving at your campsite, getting set up and settled in, then coming to the realisation you forgot a key item or purchased poor quality essentials. Trust us, it's the worst. We have pulled together a list of eight things we think are absolute must haves when you're camping.