Update: COVID safe measures in place
Temporary restrictions for the Byron Shire were lifted at 11.59am on Monday 5 April.See our COVID Updates page for more information.
Welcome to First Sun Holiday Park

First Sun Holiday Park is located directly on the beach of beautiful Byron Bay. Our venue provides everything Byron Bay has to offer and is world renowned for being metres from your cabin, lodge, hut, caravan or tent.
Wake to the sound of surf lapping 'The Wreck' beach and take a stroll along the golden sands towards Byron Lighthouse.
Step into town for a coffee or a night out in one of Byron's many restaurants, pubs and clubs. Enjoy Byron's shops, street life and markets - there's something for the entire family to enjoy.
At First Sun Holiday Park you never need to take your car anywhere, everything is close at hand. View the Location Map to see just how well positioned First Sun Holiday Park is.
Choose from self-contained cabins, lodges, huts, powered and unpowered caravan sites and a shady camp area. Our facilities are first class and the views towards The Wreck, Byron Lighthouse, Mt Warning and beyond are only a few reasons why you should visit us.


Opening Hours
Reception is open:
Monday to Sunday
8am - 7pm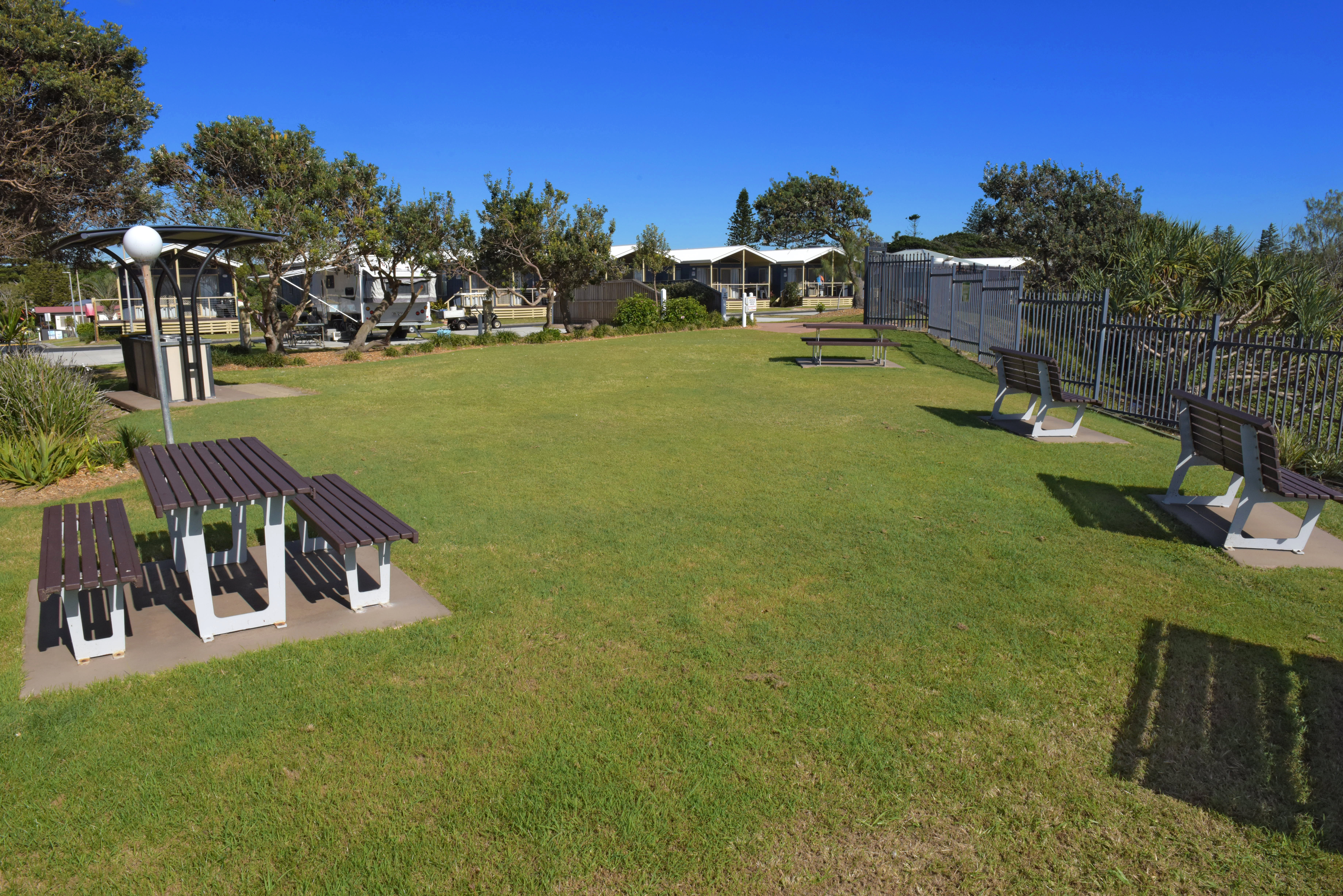 Discover First Sun Holiday Park
Visit our Accommodation and Facility pages to see what more we have to offer you!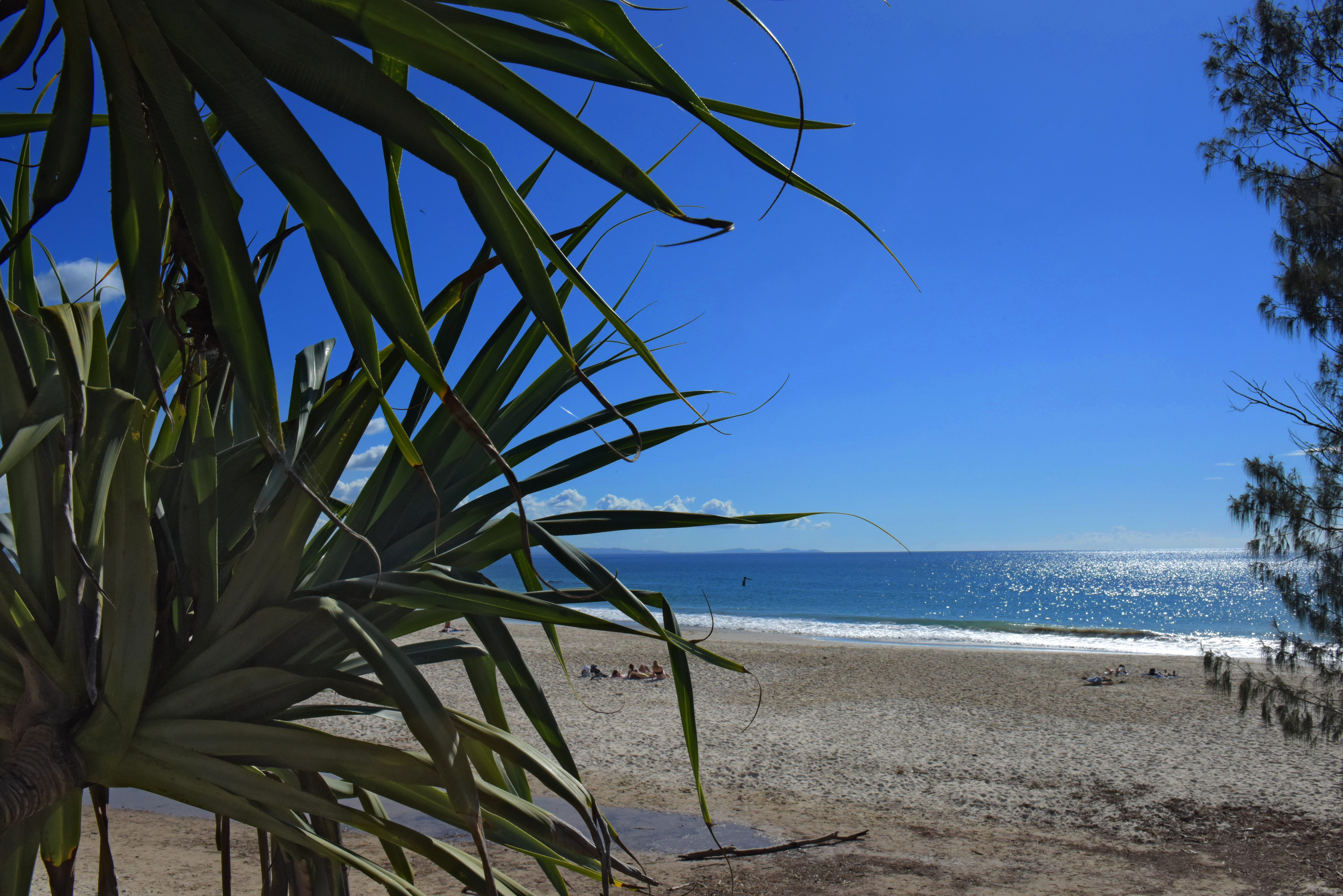 Things To Do
Byron Bay has plenty to offer, from beaches, to shopping and dining to, to hinterland adventures!
Refresh, Revive and Rest this season
Autumn is well underway! Can you believe that a quarter of the year has flown by already? Whether you've been busy balancing your work-life schedules, maintaining an intense fitness routine to get your health back on track, or keeping up with everything in-between, we encourage saying "YES" to taking the time you need for yourself! We have the perfect solutions for you right here!
2021 Mother's Day Gift Ideas
Mother's Day is just around the corner! It's a lovely opportunity to treat your Mum, Grandmother or another special motherly figure in your life, to show your appreciation and love for all they do! How will you be spoiling her this Mother's Day? Show her how much she means to you with some of these wonderful activity and gift ideas we've crafted for you!
Road Trips – Top 10 Tips for a Great Adventure
There is nothing more enchanting than the thought of setting out along a myriad of open roads for a holiday experience of a life time. Whether it be pulling off the main highway to explore scenic routes, exploring rugged scenery while absorbing breath taking panoramic views, or cruising through the outback lapping up every truck stop experience, road travel allows you to experience the simplicities of nature where you will find yourself discovering the unexpected.
Australia's Most Instagram-able Locations
Australia has an abundance of iconic and picturesque locations spanning across the country. From pristine white beaches in the west, towering rock forms in the north, and stunning skylines in the east – Australia has no shortage of 'Instagram-able' locations for all to explore and enjoy. We have narrowed down this long list of stunning locations to just six absolute must do's when you are on your next holiday down under.