NSW Re-Opening Roadmap
The NSW Re-opening Roadmap is now available, please click the button below to review the NSW Goverment directed plans.

Welcome to First Sun Holiday Park

First Sun Holiday Park is located directly on the beach of beautiful Byron Bay. Our venue provides everything Byron Bay has to offer and is world renowned for being metres from your cabin, lodge, hut, caravan or tent.
Wake to the sound of surf lapping 'The Wreck' beach and take a stroll along the golden sands towards Byron Lighthouse.
Step into town for a coffee or a night out in one of Byron's many restaurants, pubs and clubs. Enjoy Byron's shops, street life and markets - there's something for the entire family to enjoy.
At First Sun Holiday Park you never need to take your car anywhere, everything is close at hand. View the Location Map to see just how well positioned First Sun Holiday Park is.
Choose from self-contained cabins, lodges, huts, powered and unpowered caravan sites and a shady camp area. Our facilities are first class and the views towards The Wreck, Byron Lighthouse, Mt Warning and beyond are only a few reasons why you should visit us.


Opening Hours
Reception is open:
Monday to Sunday
8am - 7pm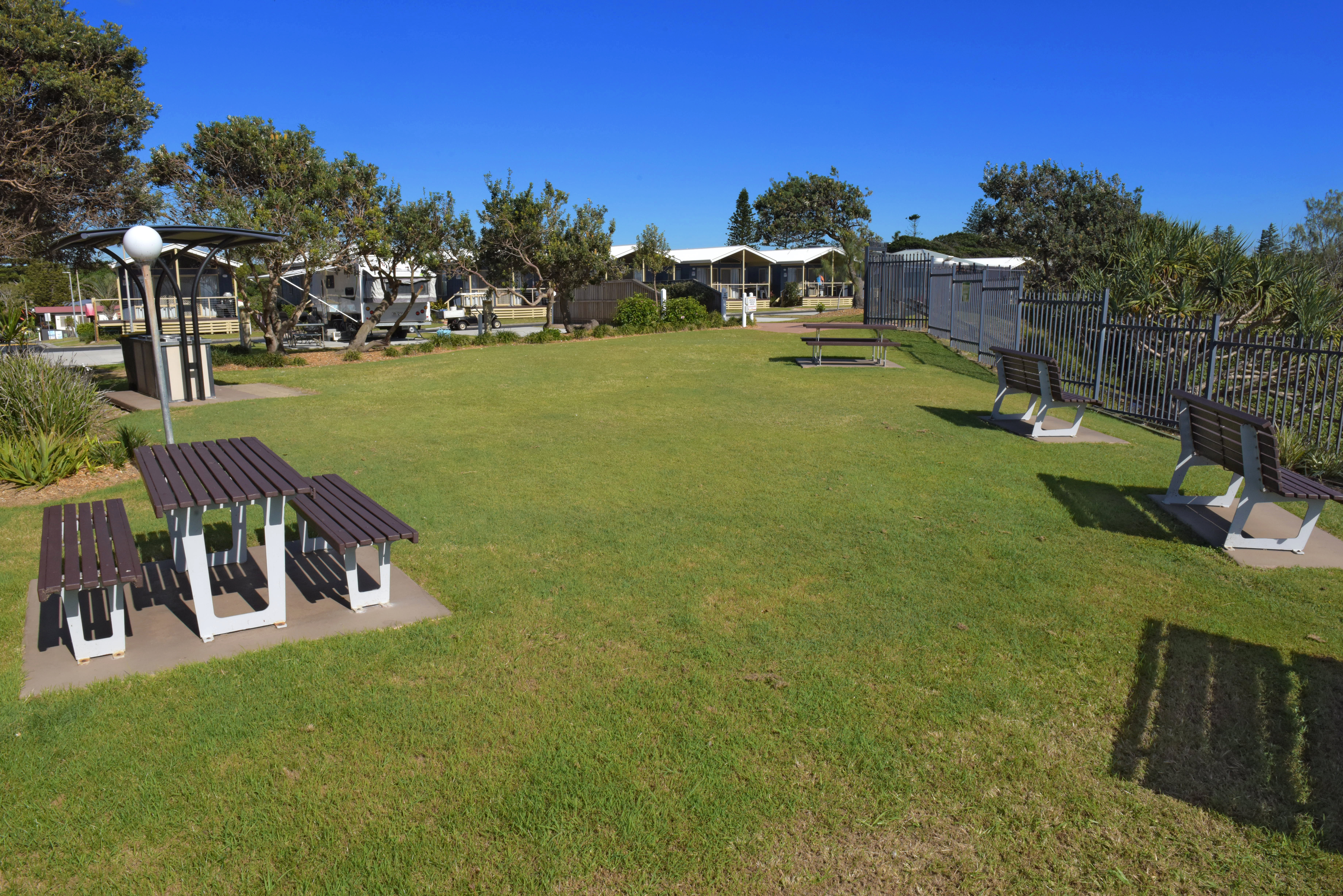 Discover First Sun Holiday Park
Visit our Accommodation and Facility pages to see what more we have to offer you!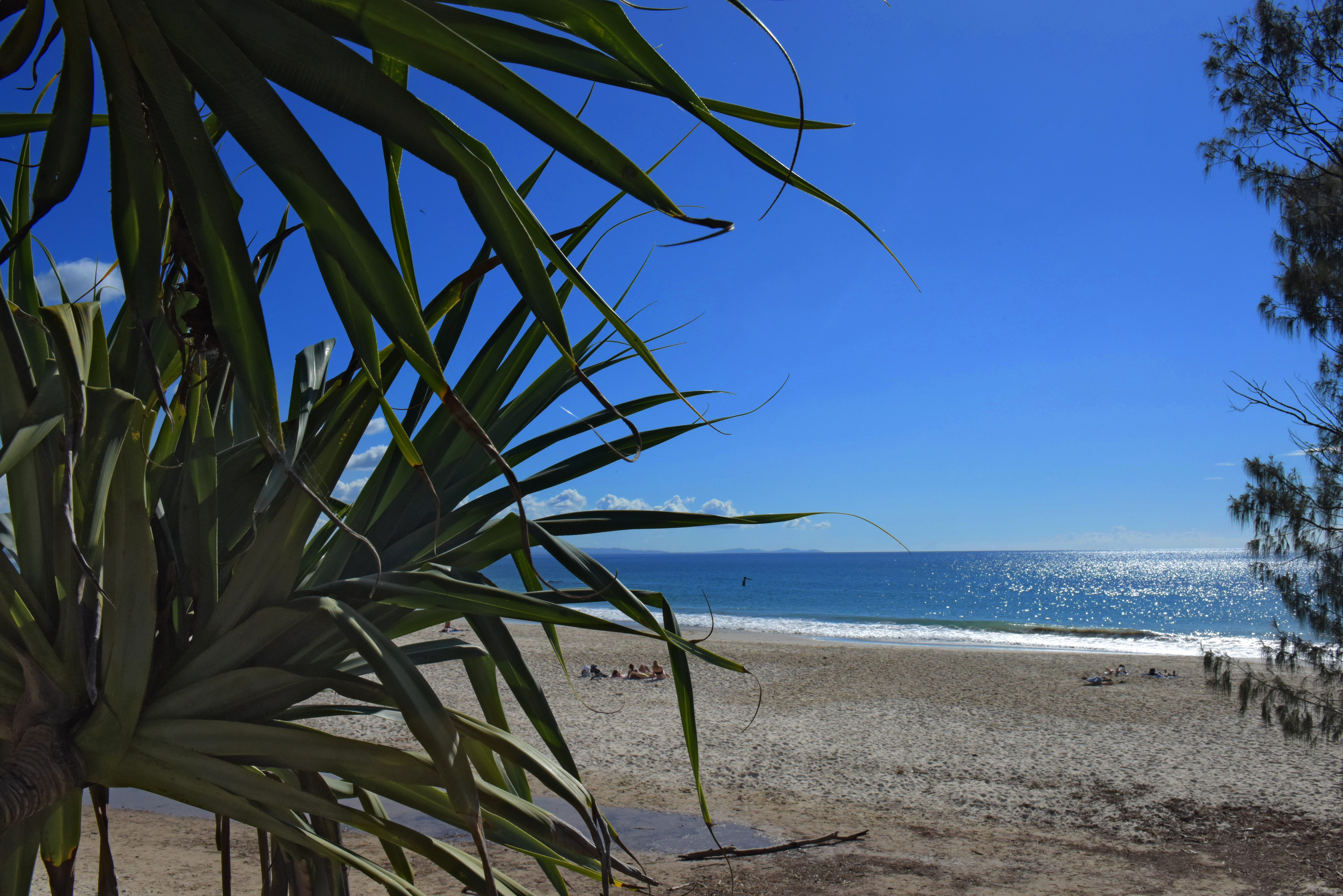 Things To Do
Byron Bay has plenty to offer, from beaches, to shopping and dining to, to hinterland adventures!
How you can practice eco-friendly travel
With road trips and outdoor adventures becoming increasingly popular in recent times, many travellers are making more environmentally conscious decisions when hitting the road. This can include packing reusable bottles and containers, switching lights off when not in the room, reducing water consumption and much more.
Towing Tips for Rookies
With the ever-increasing popularity of camping and caravanning we are bound to see an increase of rookies on the roads. If you are a first-time caravan owner (or tower in general) and you've got your sights set on the grand Aussie Road trip to make the most of not being able to travel overseas – then this is the read for you!

Travel with Confidence
With 2020 well and truly behind us, it's now time to plan your next escape. Having endured numerous snap lockdowns over the past twelve months, it is understandable that during these unprecedented times, the hopeful traveler has lacked the confidence to plan and commit to a holiday. As we continue to move forward, we can only hope that the worst is behind us.
Refresh, Revive and Rest this season
Autumn is well underway! Can you believe that a quarter of the year has flown by already? Whether you've been busy balancing your work-life schedules, maintaining an intense fitness routine to get your health back on track, or keeping up with everything in-between, we encourage saying "YES" to taking the time you need for yourself! We have the perfect solutions for you right here!